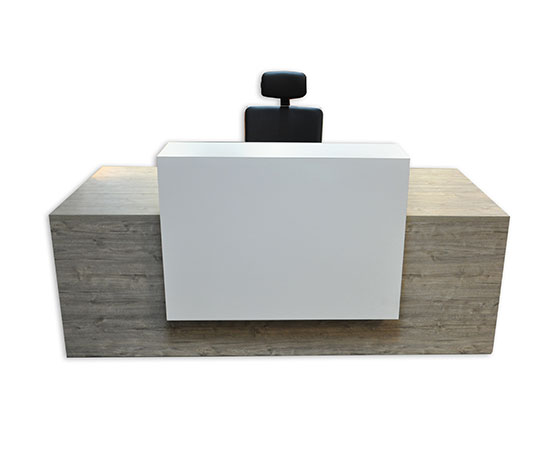 Stack Style Reception
Color: 25 Laminate finishes
Contemporary reception is easy with Podany's. Select desk size, return size, and colors to complete your space.
Didn't find what you're looking for online?
Our Showrooms bring together office furniture from more than 300 manufacturers, including new and refurbised office furniture.


To view our entire selection, come visit us today!