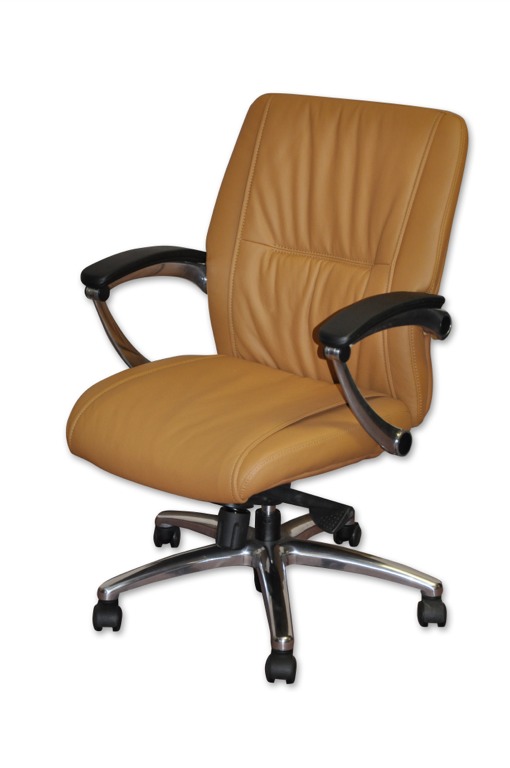 Contemporary Conference Chair
Color: Black or Butterscotch
Contemporary conference chair with syncrotilt mechanism. Back tilts with pivot in the arms. Trim finished in polished alloy.
In Stock
Didn't find what you're looking for online?
Our Showrooms bring together office furniture from more than 300 manufacturers, including new and refurbised office furniture.


To view our entire selection, come visit us today!