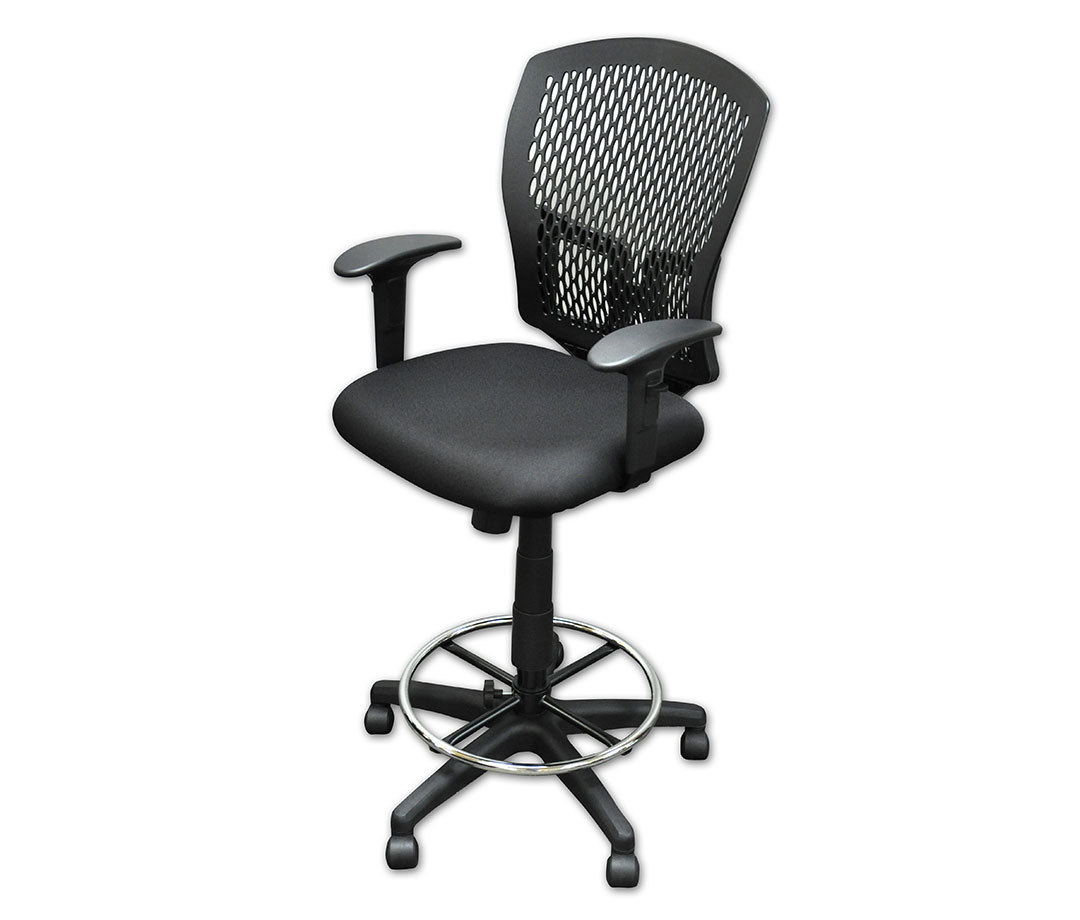 Plastic Mesh Drafting Stool
Plastic mesh back is durable and cool.
Adjustable footring
Height adjustable arms
10 year warranty
In stock
Product Number: OC-FL3958
Didn't find what you're looking for online?
Our Showrooms bring together office furniture from more than 300 manufacturers, including new and refurbised office furniture.


To view our entire selection, come visit us today!